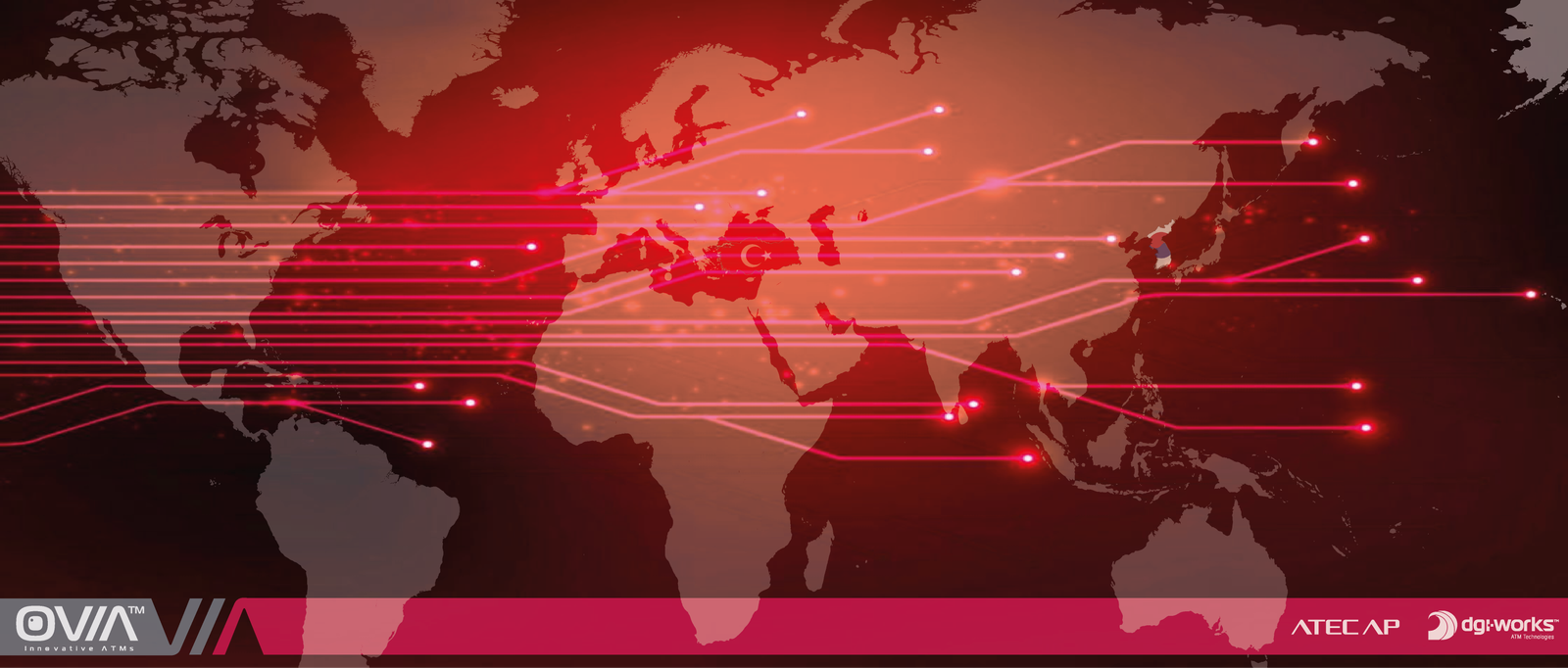 Major Cooperation With South Korea
For Turkey's Domestic ATM Brand OVIA™
We're happy to announce that 6 months work plan has begun for ATM R&D Center and Manufacturing Plant, which will establish in Turkey, between us and South Korean ATEC AP (LG Group)
CLICK FOR DETAILS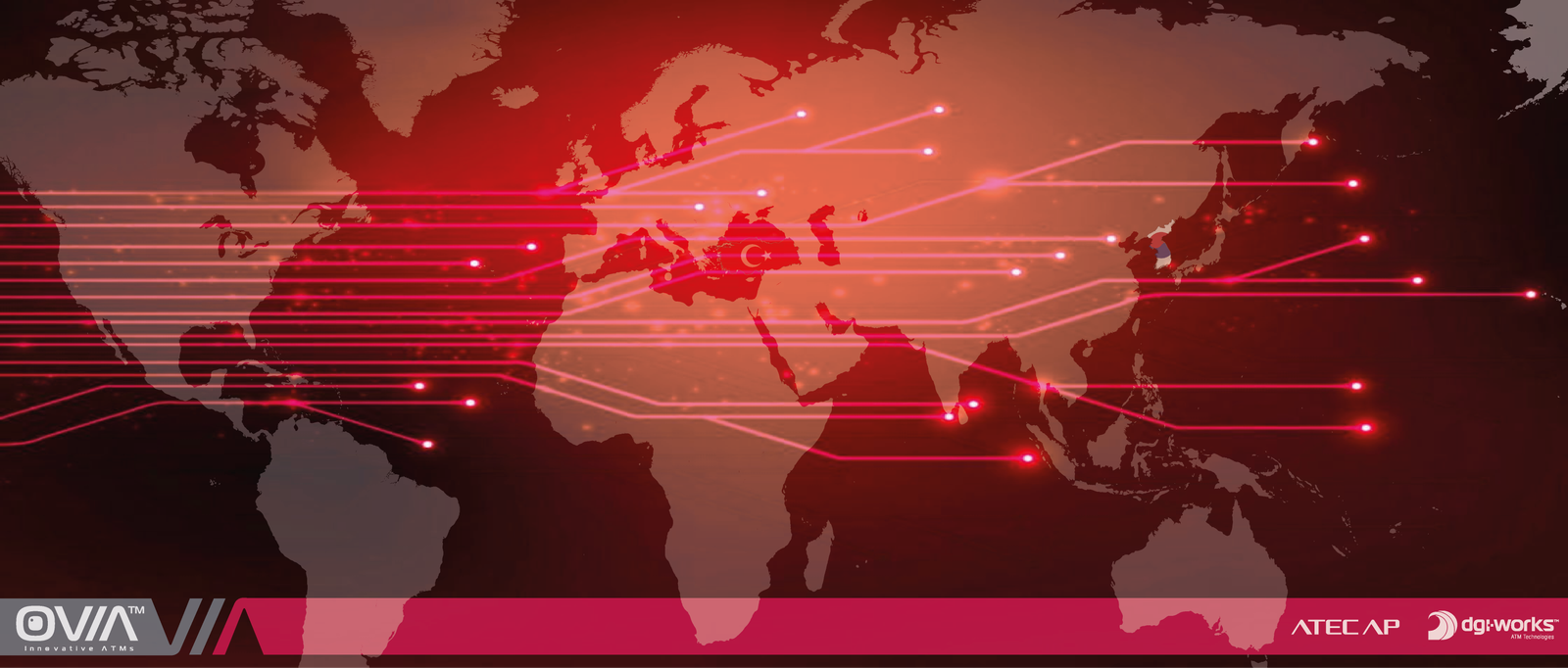 New Common ATM Concept
Open Teller Machine - OTM
OTM is an Open ATM concept in which all applications with a multi-center or decentralized platform infrastructure and all financial transactions can be used in same machine.
CLICK FOR DETAILS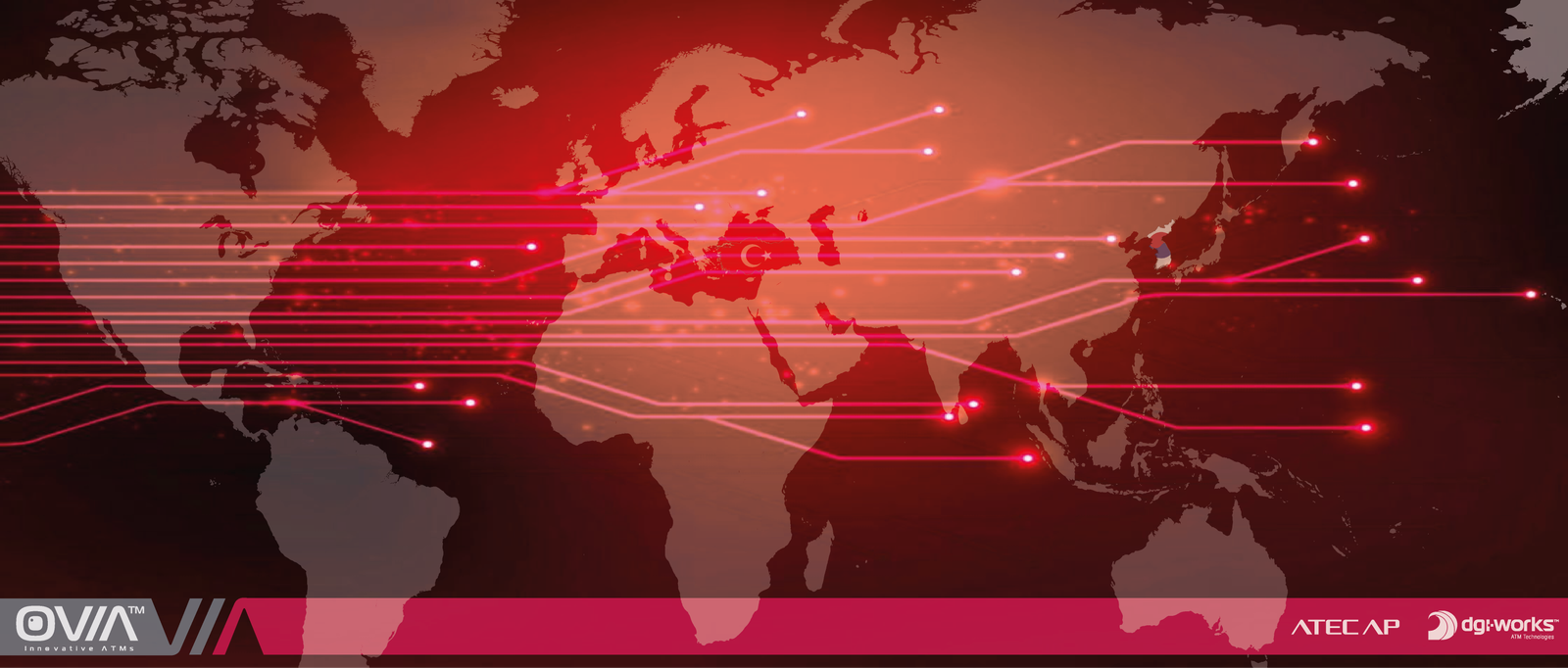 For Currency Exchange Offices
Exchange Teller Machine - ETM
ETM is a full-function Exchange ATM solution that works like a money exchange office, converting 3 currencies to each other and giving coin refunds.
CLICK FOR DETAILS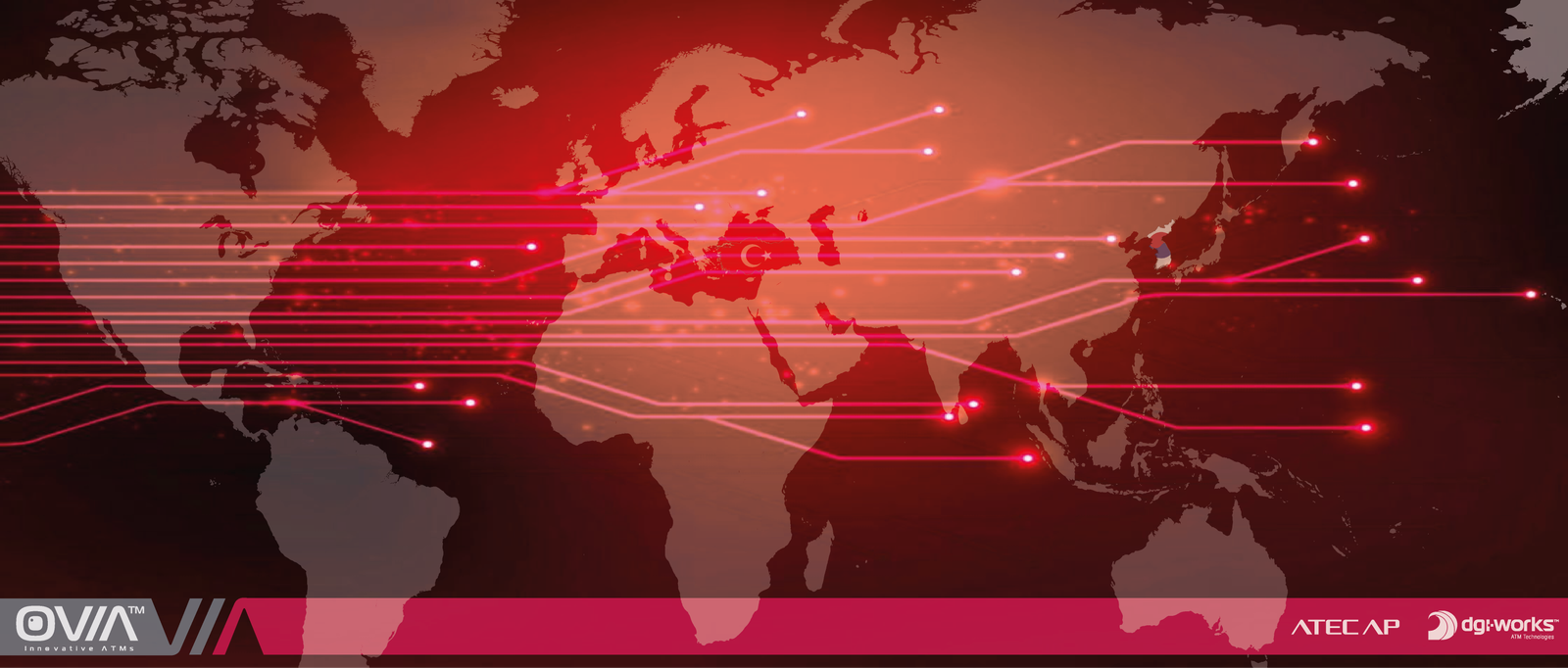 Branchless and Cashless Banking Model
Cashless VTM Kiosk
The Cashless VTM solution, which provides the customer with a full range of services for many banking services other than cash transactions, enables the Bank to go well beyond the normal working hours with the help of 24/7 Remote Customer Service.
CLICK FOR DETAILS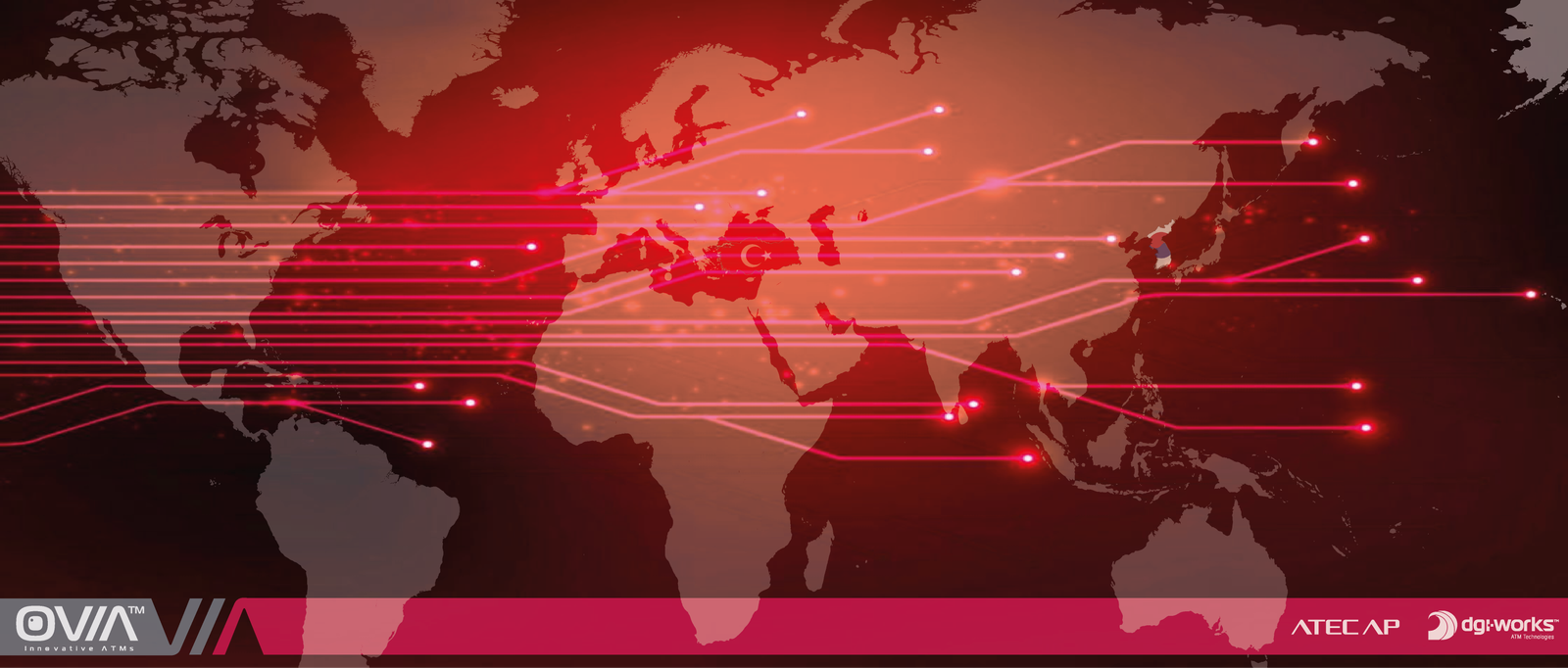 Spesifically for Cryptocurrencies
Bitcoin Teller Machine - BTM
BTM is a Bitcoin ATM concept where customers can easily buy or sell crypto coins by cash from miners or exchange markets.
CLICK FOR DETAILS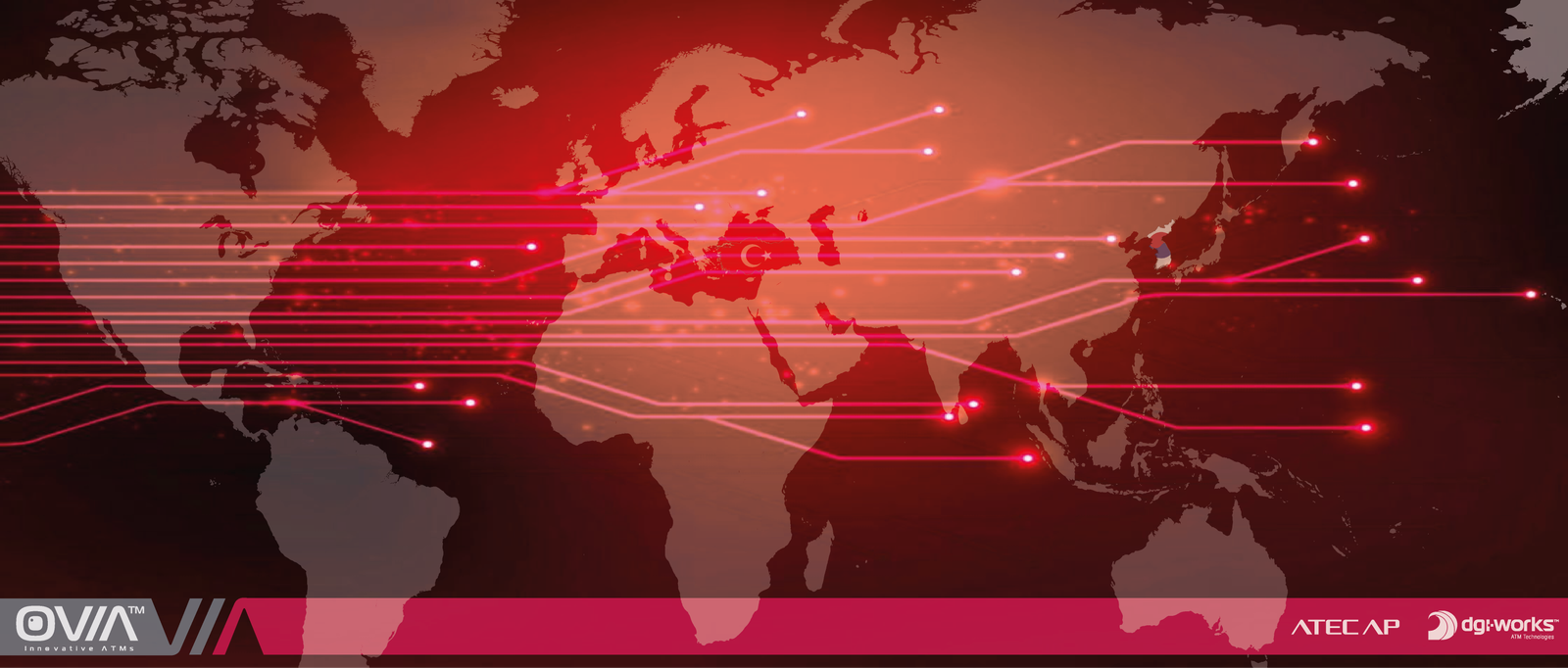 Digital Marketing for ATMs
Media Display Module - MDM
The LED screens mounted on top of the ATMs allow the ATMs to be considered as a new and dynamic communication channel.
CLICK FOR DETAILS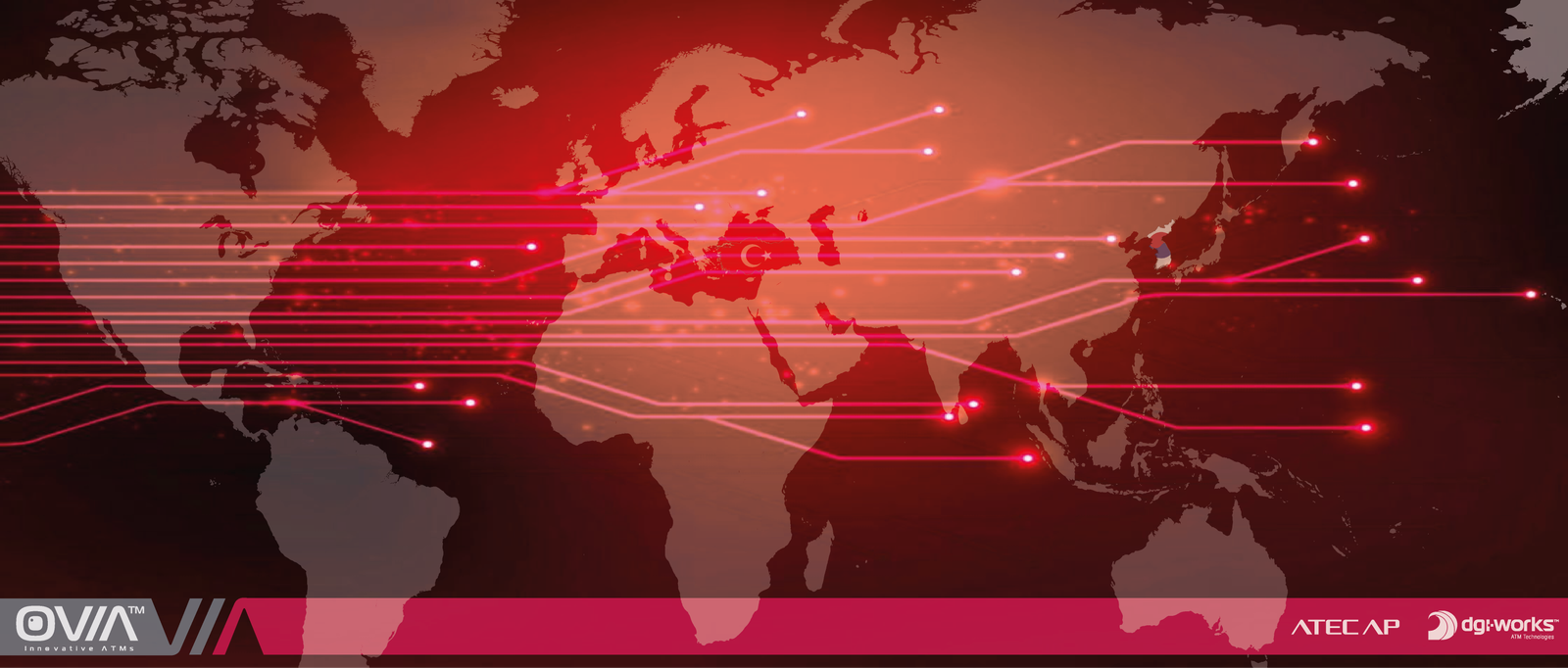 Prevention of Card Skimming Fraud
Anti-Skimming System
Maximum security against fraud for all types and brands of ATMs and kiosks.
CLICK FOR DETAILS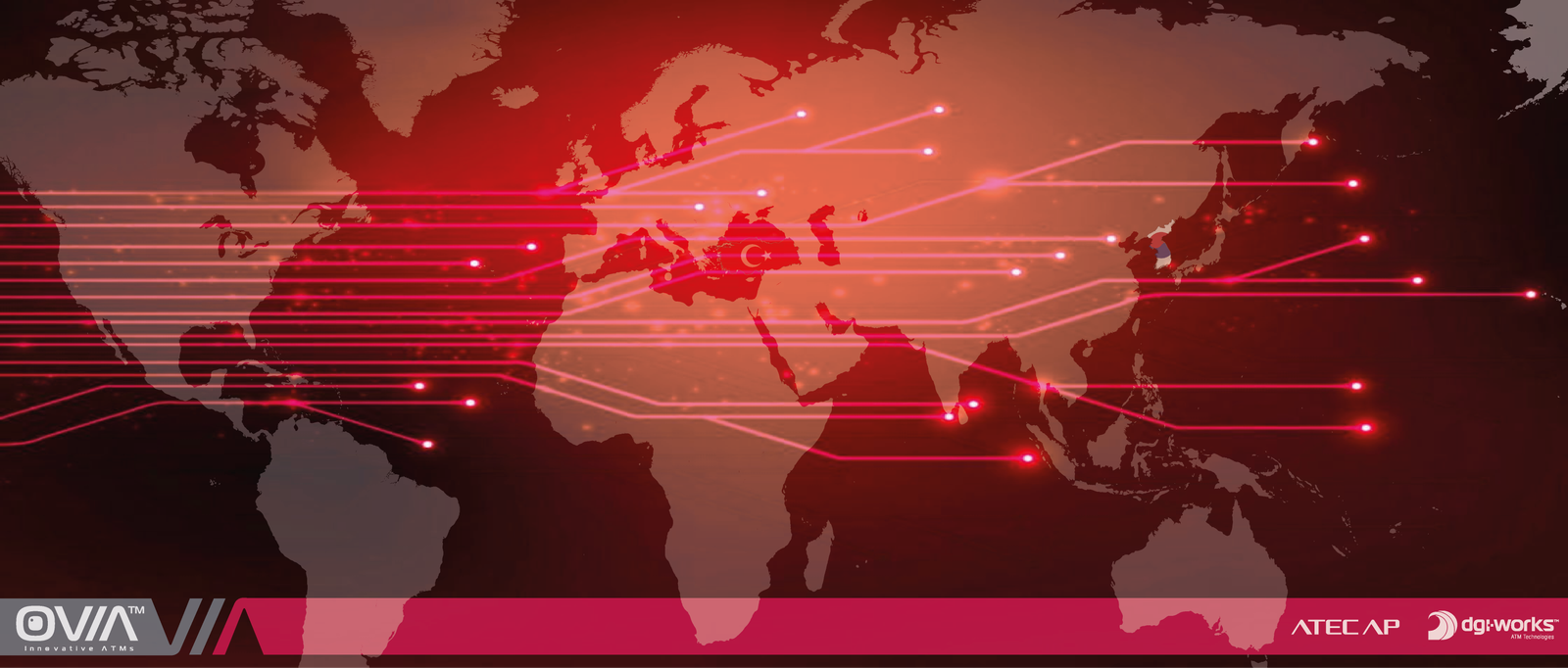 ATM Rental Service
For All of Turkey
You point the location we'll go install it.
CLICK FOR DETAILS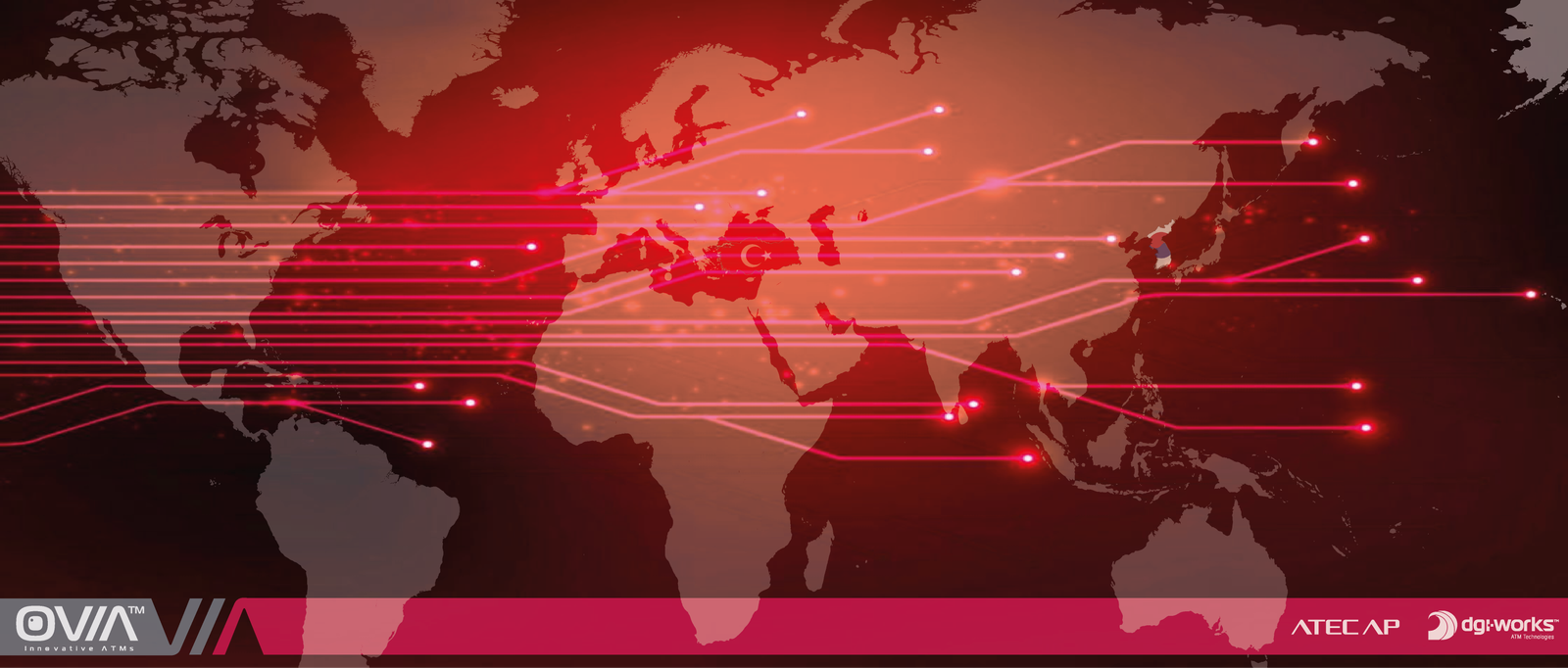 Financial Technologies (FinTech)
Software and Hardware Development
Custom made software and hardware development solutions for your special needs.
CLICK FOR DETAILS